Wem Combine Harvesters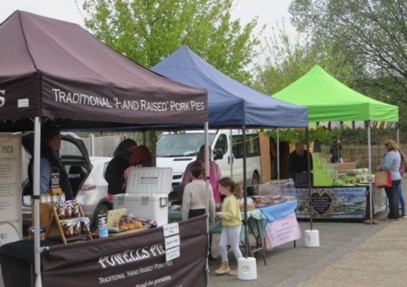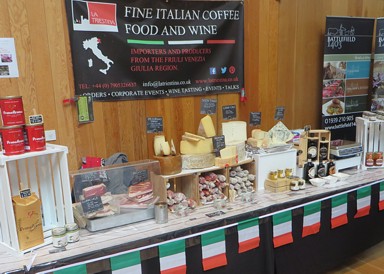 Made up of Wem Civic Society, and Wem & Dist. Garden Club, and Incredible Edible in Wem. The group organises town markets in Wem twice yearly, the Spring and Harvest Markets. They are morning events offering food, drink, crafts and plants for sale. They are usually held in Wem Town Hall, and on Jubilee Square.
If the Spring Market is around St. George's Day, it is aka the St. George's Day Market.
The Harvest market is held on the last Saturday in September.
The last Harvest Market was on Saturday September 30th 2023.
For more information, Wem Harvest Market See Harvest Market.
The next Spring Market will be held on Saturday April 27nd., 2024.